Land Yoga Membership
Continue to deepen your yoga practice from the comfort of your home with this new Land Yoga Membership uniquely designed to take your practice to the next level.
Lara will look each week at your practice in the traditional led Ashtanga and Mysore Ashtanga environments giving weekly tips for practicing safely and getting the most out of your sacred time in practice.
Once a week evening Restorative classes provide an important balance and will focus on the postures you need to get a good night sleep!
Class schedule (Eastern Time) *
Monday 6:30am-8:00am Full Primary Led Ashtanga
Thursday 6:30am-8:30am Mysore Style Ashtanga
Friday 8:30am-10:00am Mysore Style Ashtanga with Harmony Slater
Your membership also includes two monthly online conferences where we delve into yoga topics and answer your burning questions.
Conference Schedule (subject to change)
10:00am-11:00am ET w/Lara
September 18
October 16
November 20
December 11
10:30am-11:30am ET wHarmony
September 26
October 31
November 28
December 19
PLUS - first twenty members enjoy a bi-annual yoga tune up (aka 20 minute private) with any active membership
AND - that's not it... you will receive special Members Only offers and discounts on events and workshops
Get 20% NOW off THE COMPLETE Introduction to Ashtanga Yoga with TWENTY-SEVEN on demand videos you own for LIFE!
*schedule is subject to change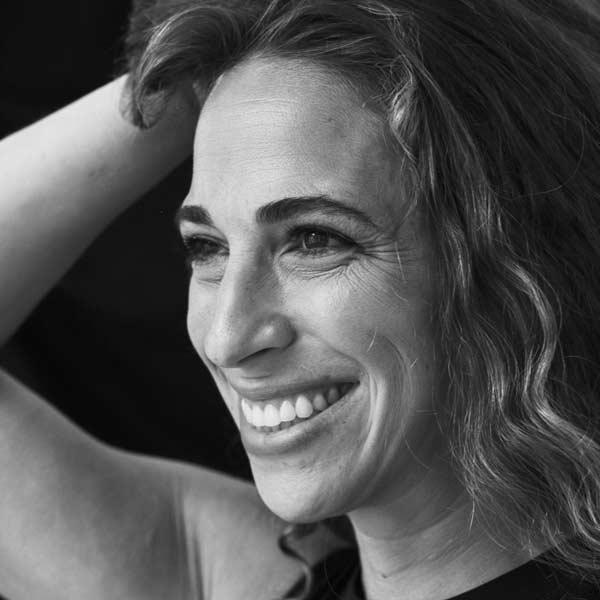 Lara Land
Lara Land is a yoga teacher and spiritual coach with 20 years experience guiding seekers to set and achieve their highest goals and potential and weave those personal missions into world betterment. She has worked all over the world teaching yoga and mindful living and developing programs to heal and empower. In 2008-2009 Lara spent three months in Rwanda bringing yoga as healing to survivors, and from there went to India where she worked with HIV positive children bringing yoga and meditation to their treatment room. In June 2011 Lara opened Land Yoga, a ground floor Yoga, Arts, & Wellness Center in the heart of Harlem. In 2014 she founded non-profit, Three and a Half Acres Yoga to inspire community healing and activism through yoga. Lara is the founder of SOULFest Revolution a wellness festival which highlights diversity in fitness. She leads retreats worldwide, is a public speaker, spiritual coach, and writer with contributions to the Health Magazine, Apartment Therapy and the Huffington Post. Lara is the author of My Bliss Book life-purpose planner and is currently working on her first book with Shabhala publications on trauma informed yoga. Lara has been recognized by and featured in The Wall Street Journal, the Daily News, Fox5, NY1, Yoga Journal, Health Magazine, Sirius Xm Radio and New York Magazine. 
Frequently Asked Questions
Do I need to know Ashtanga Yoga to enjoy this membership?
Some experience with Ashtanga Yoga will help you to best enjoy this membership. We recommend taking Lara's Intro to Ashtanga Yoga Course as a prerequisite. It comes with a free month membership to explore after completion.
How do I schedule my yoga tune up (20 minute private)?
Lara will contact you after three months of membership to set this up.