In a world where we could seemingly be anything what should we choose to do and be?
In this school we will investigate possible answers to this question using the tools of yoga practice, philosophy, meditation and other complimentary practices and delving into the study of self, connectivity to others and how to find the appropriate actions to come out of that knowledge.
"
Lara is a gifted teacher able to lead by both instruction and example, with a healing touch and common sense. Many yoga teachers have elements on that list, but Lara has the whole package!

"



- Liz K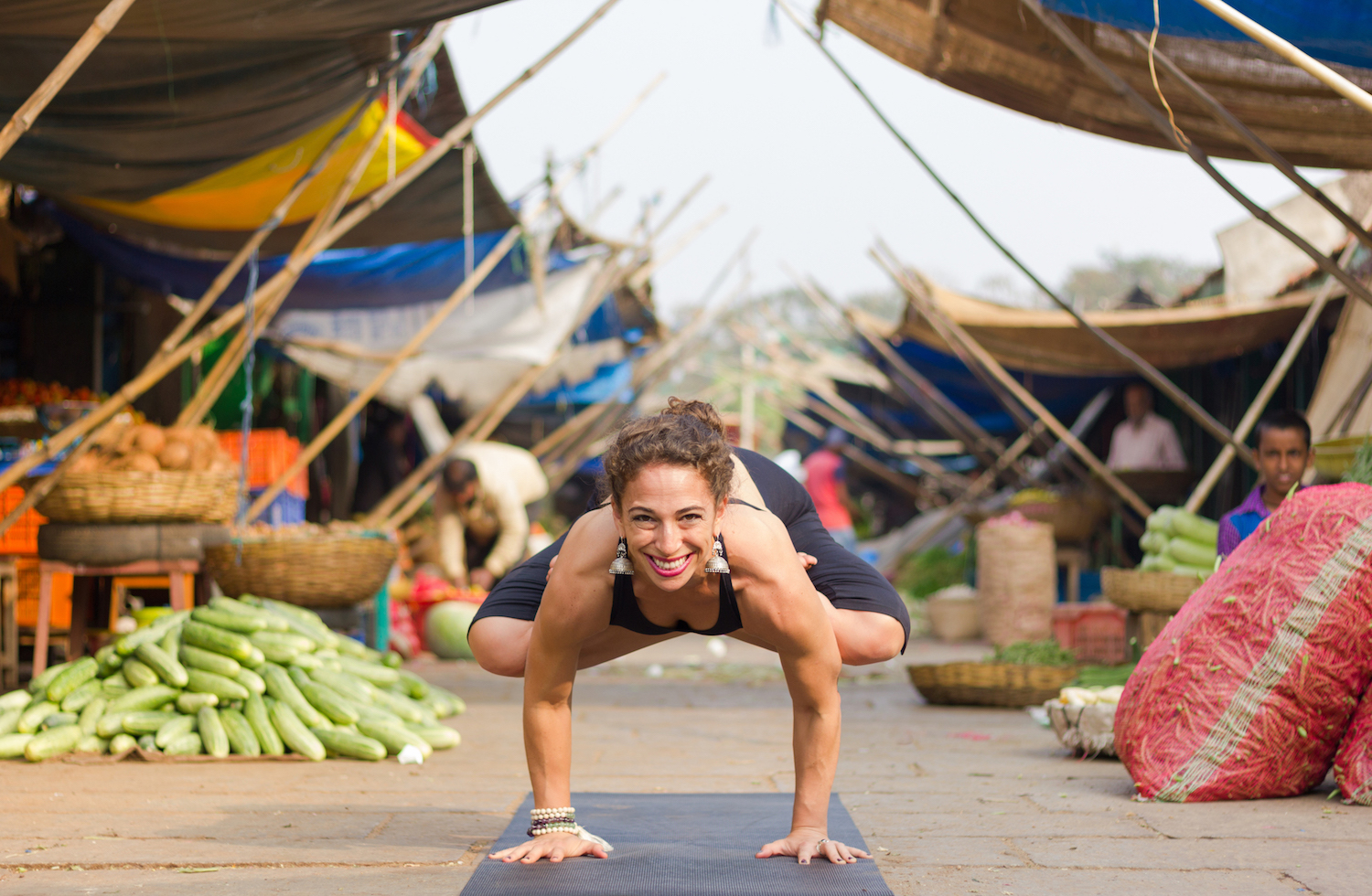 It is very obvious that Lara has a true passion for this, truly cares about sharing her passion for it with all of us. One can tell that she has a vested interest in seeing each & every one of her students succeed & gain the benefits of practice. More than that, she does not try to push people beyond their capabilities & treat it like an aerobics class (like some "yoga instructors" that I've heard about), but rather makes you strive to get the most out of what you can personally do…& then makes you go a little further each time. She is a blessing & we should all be very grateful to have her among us.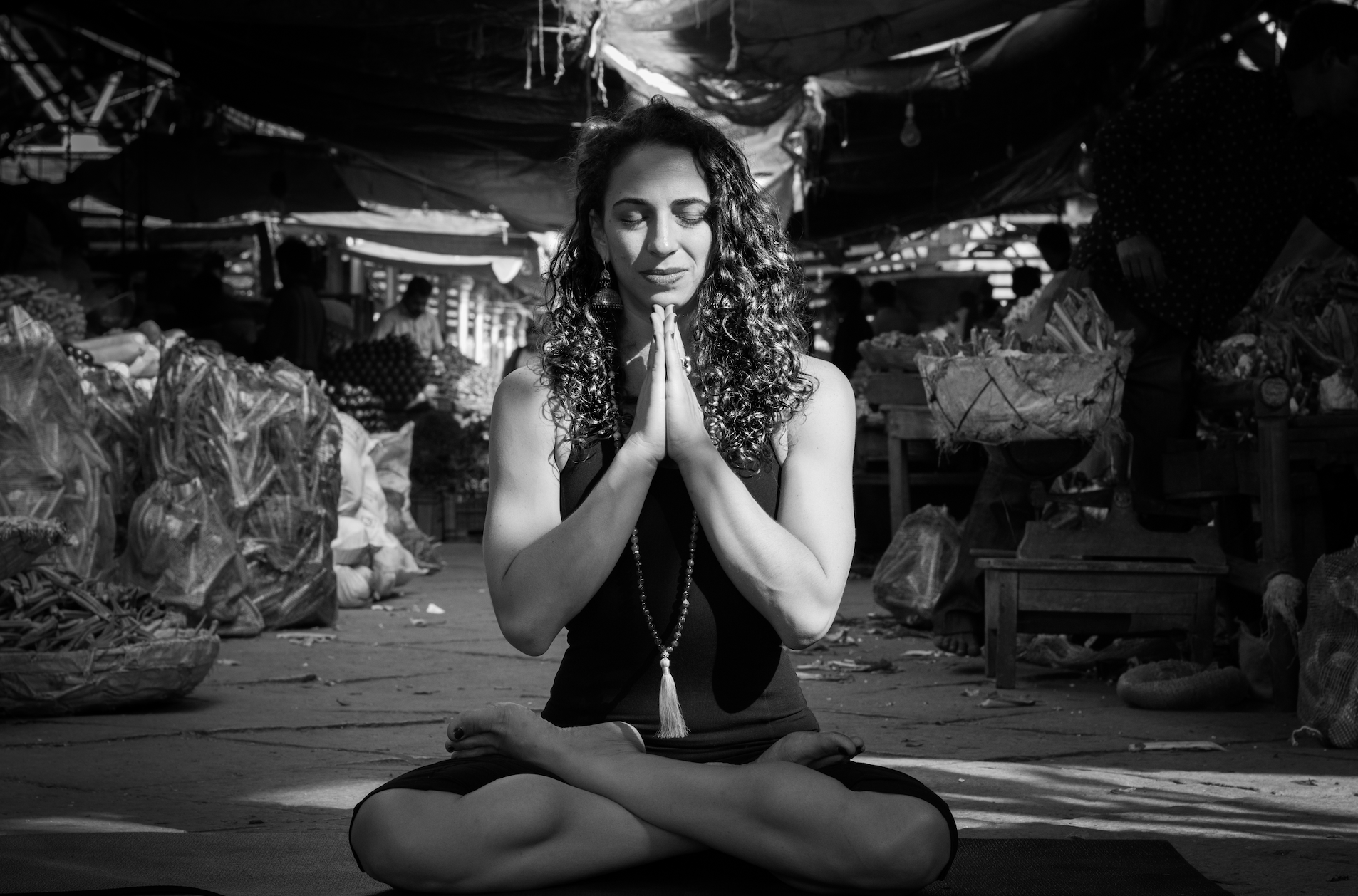 After every class I leave with a smile and a feeling of contentment – that I did something good for myself. That really helps me to go back out in the world with more patience and compassion.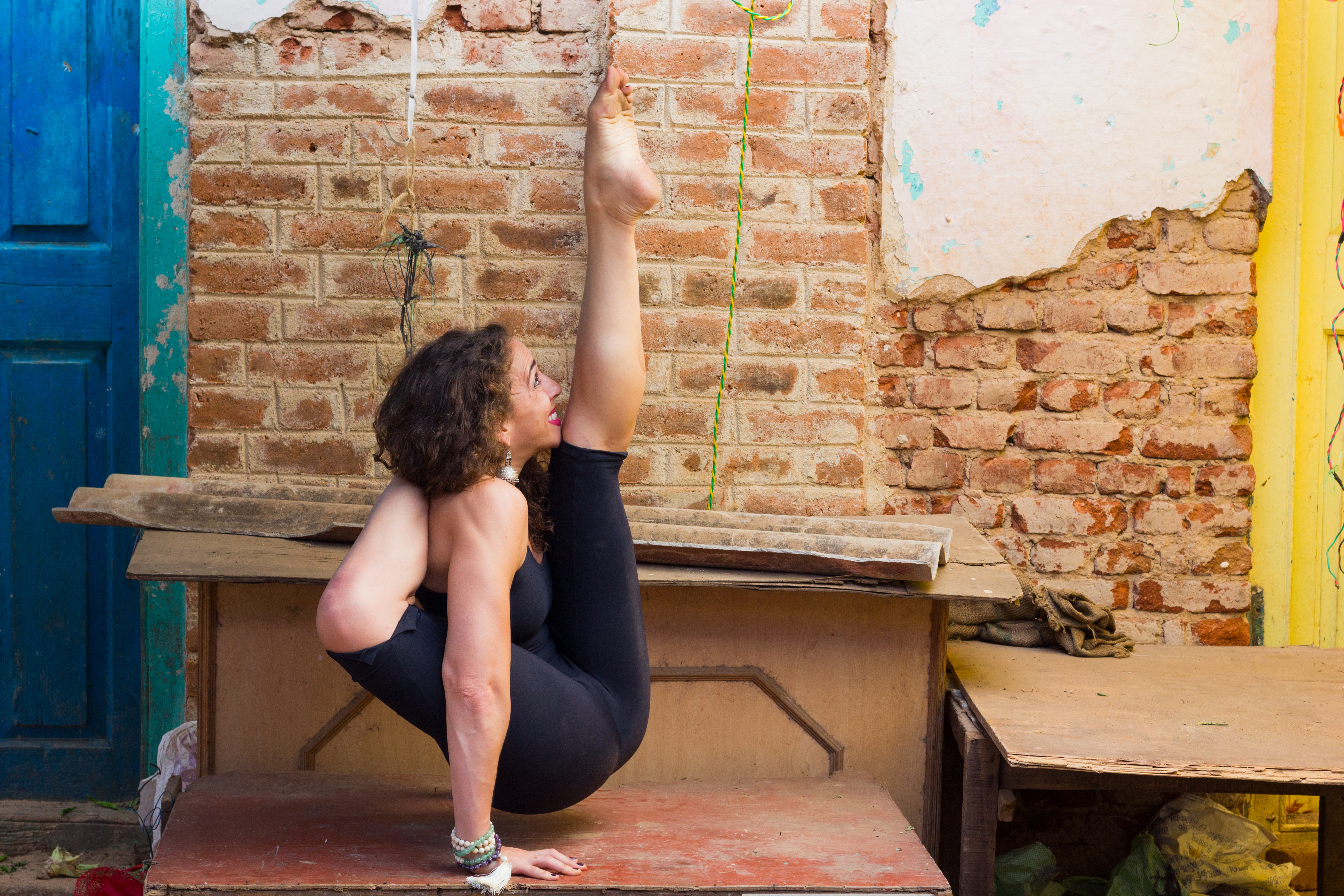 With an intuitive, inspired and supportive spirit Lara has helped me regain control over my life. She is a wonderful instructor who possesses great patience and understanding. Yoga is now the core of my day, creating an inward calm and focus that permeates everything I do. It has given me new found physical confidence as well as renewed mental clarity. Most importantly yoga has given back to me, simply speaking, myself. But not only that, a new improved self – and that's probably the best and most fulfilling gift of all. I am deeply grateful to Lara and Land Yoga for helping me untangle all the 'knots' I had created. I feel great everyday, even when life is less than agreeable!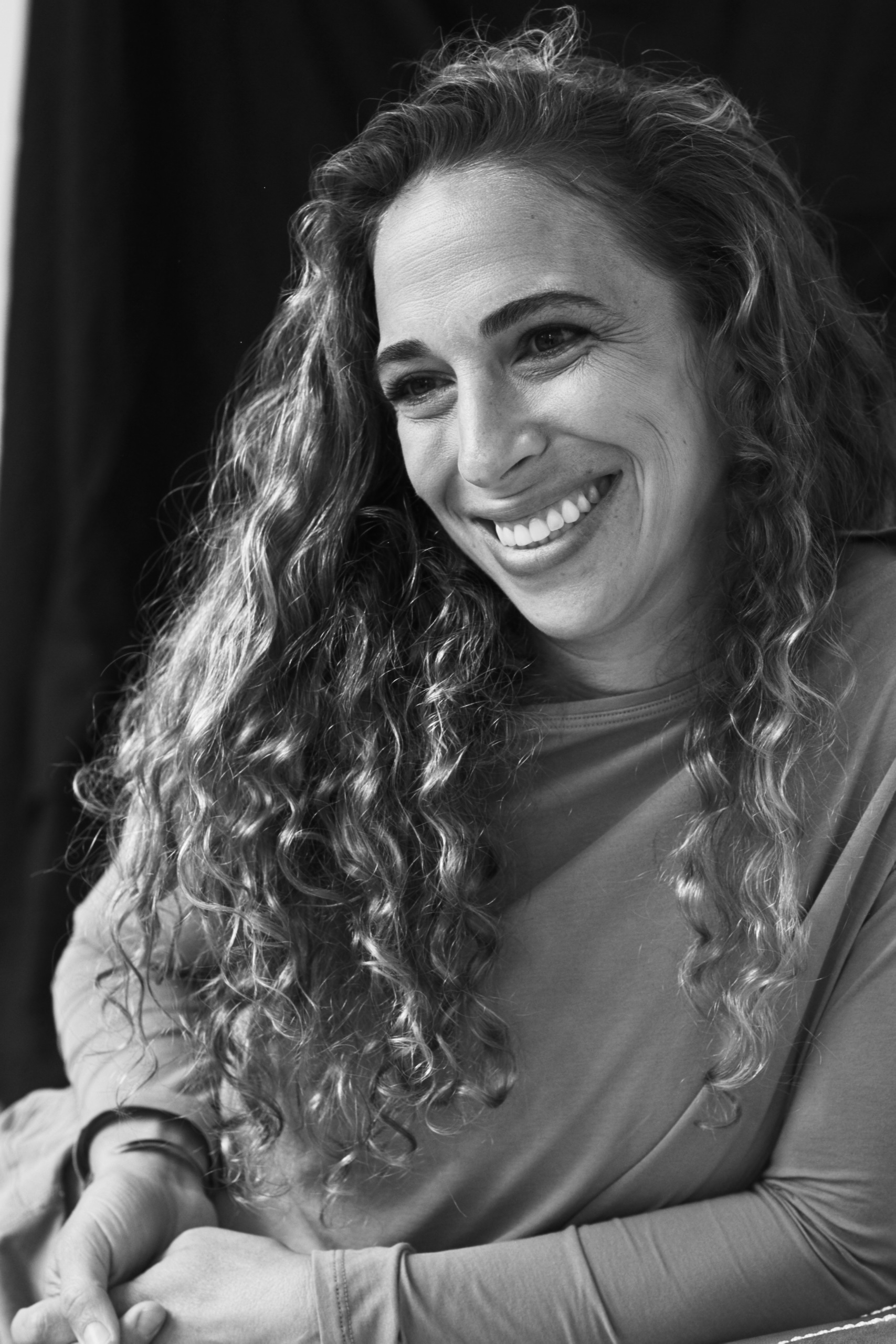 I've been teaching yoga for over two decades and I'm excited to continue sharing this practice with you. My style is deeply inclusive, compassionate, and individualized. I'm here to help you better understand your goals, your inspirations, and your journey.
Check your inbox to confirm your subscription