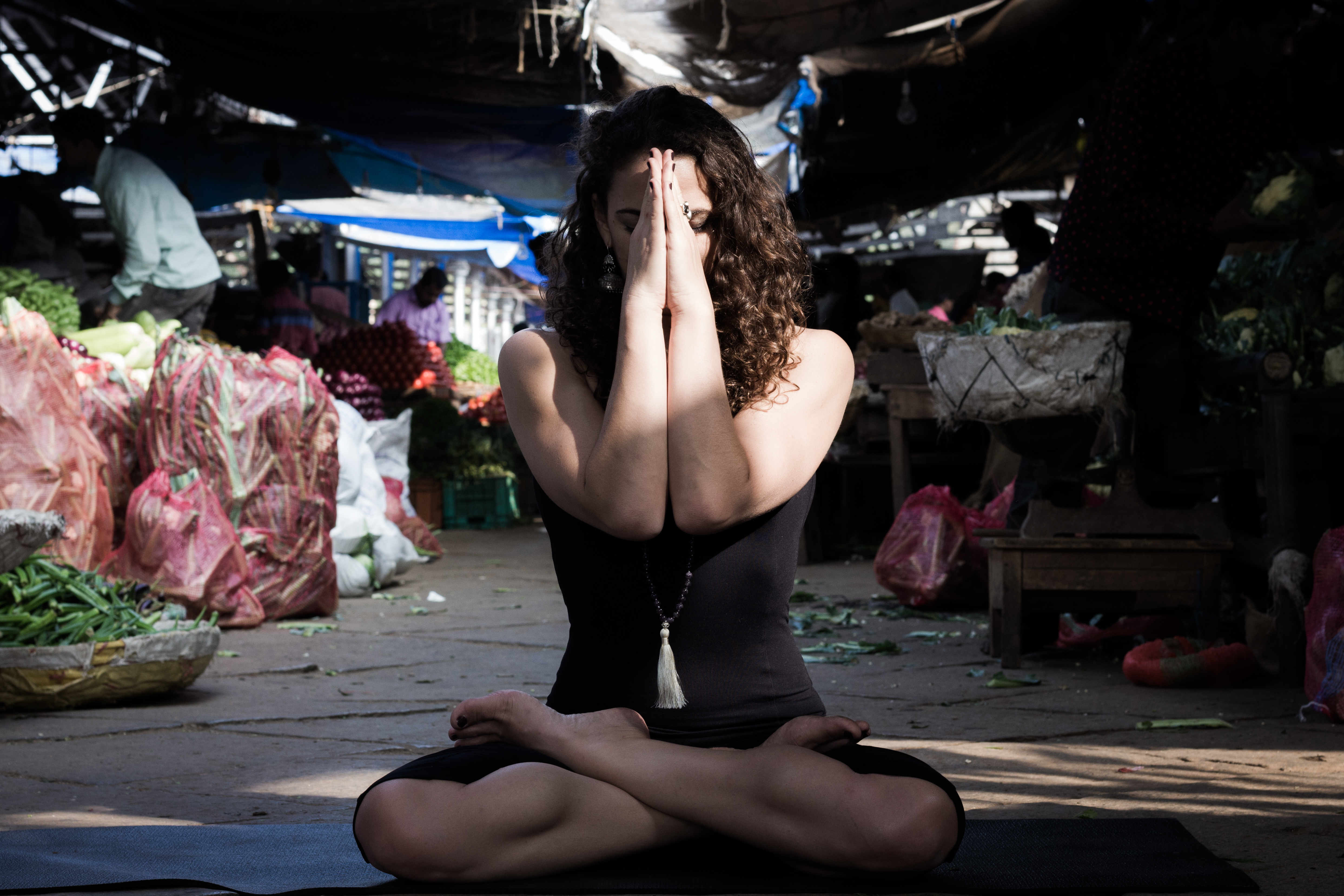 Introduction to Ashtanga Yoga has helped me to overcome my self-doubt and to prove to myself that I can and should practice yoga every day! It has heightened my body awareness through the poses and the balancing. My body has changed with daily practice, and I am so much more at peace every day.  I have more fortitude to meet life challenges because of the yoga training. 
Introduction to Ashtanga
This eight-week course features TWENTY-SEVEN downloadable yoga lessons guaranteed to walk you through the basics of Ashtanga Yoga no matter your level.
Each lesson comes with a PDF companion and recommended guide for your home practice which grows with you through the course.
Leave a comment or question under any lesson and receive a response within 24 hours.
You will learn:
The History of Ashtanga Yoga
What to Expect in any Ashtanga Class Worldwide
How to Breathe Correctly
Where to Look in Each Pose
Modifications for All Levels and Abilities
How to Build and SUSTAIN your Practice for a Lifetime
FEEL CONFIDENT AND AT EASE ENTERING ANY ASHTANGA YOGA ROOM IN PERSON OR ONLINE!
Perfect your Sun Salutations. Increase Your energy. Find Balance and Joy in your practice and in your life with this dynamic yoga system designed to heal your body and clear your mind!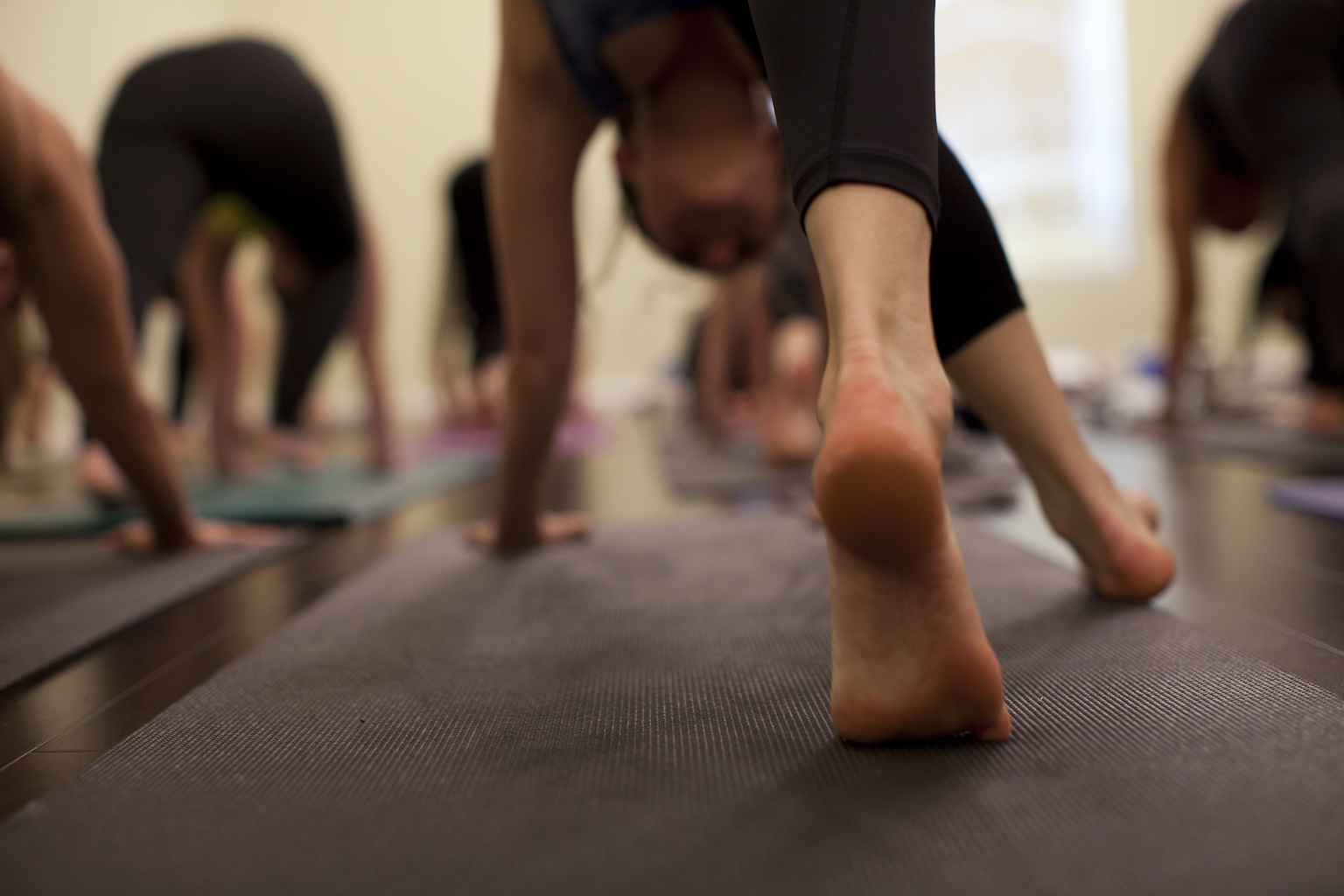 Yoga has taught me discipline and patience. It's taught me what it means to really focus. When I practice I'm forced me to stop everything else in my head and just listen to my breathing, pay attention to the needs of my body, remember what pose comes next. After, when I go back to my stories, I'm able to think with new clarity and sharpness, because yoga has helped me to clear my brain and empty out some of the mess. - Emily P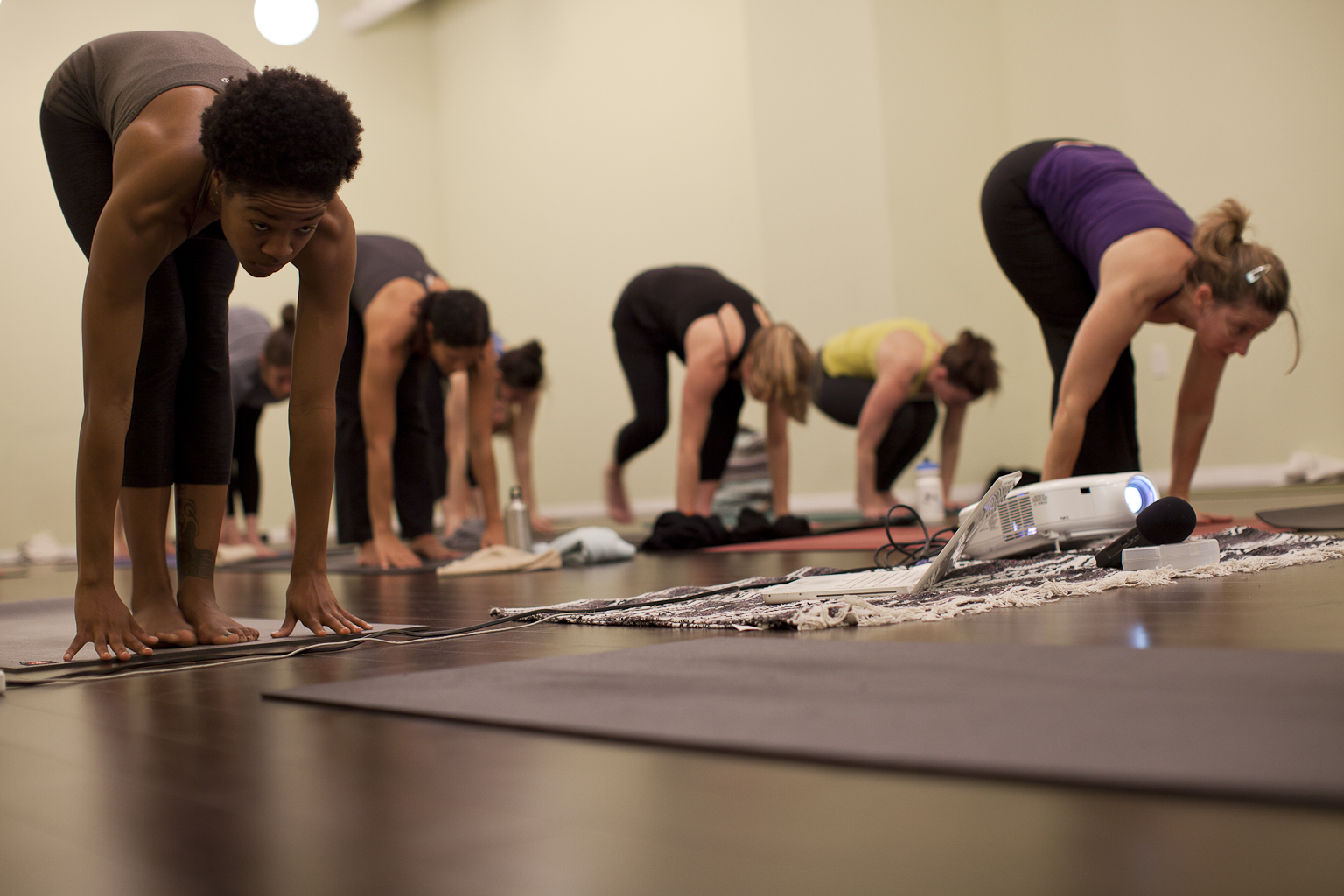 I feel extremely fortunate to have you as my yoga teacher. You have an amazing way of expressing a deep solitary inner life, and at the same time seemingly effortlessly connecting with so many people. It is a special gift, and truly inspiring. What can I say, I'm a huge fan. - Porter G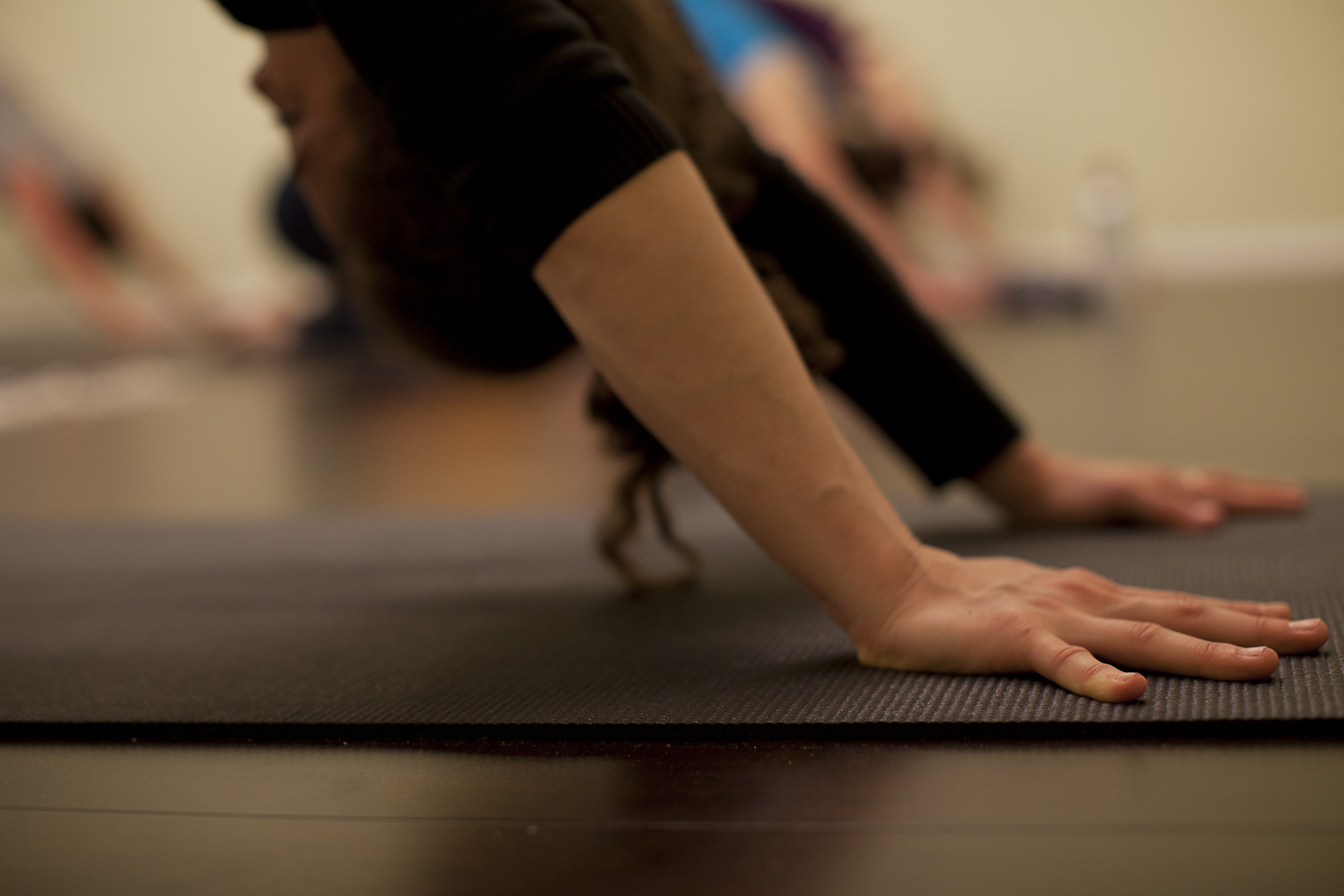 Your Ashtanga class was wonderful and changed my notion of yoga and how it plays a part in my life. Your teaching was superb. I entered your class new to Ashtanga and you led me with great intention and care. You not only brought a technical expertise, but also a very personal investment in your work. It is clear that you want each student to excel and find the joys and challenges of yoga.
I loved having you guide me. You have a great combination of seriousness to the practice and a loving care in how you lead. Your class was the beginning of my ongoing dedication to Ashtanga, and I am
so thankful for that! - Erika G
Introduction to Ashtanga Curriculum
I can't wait to meet you!
I love teaching this Intro Course. Each graduating class is so unique and further deepens my love and respect for the Ashtanga practice. I look forward to your questions and curiosities and to discovering how to make the yoga practice work for YOU!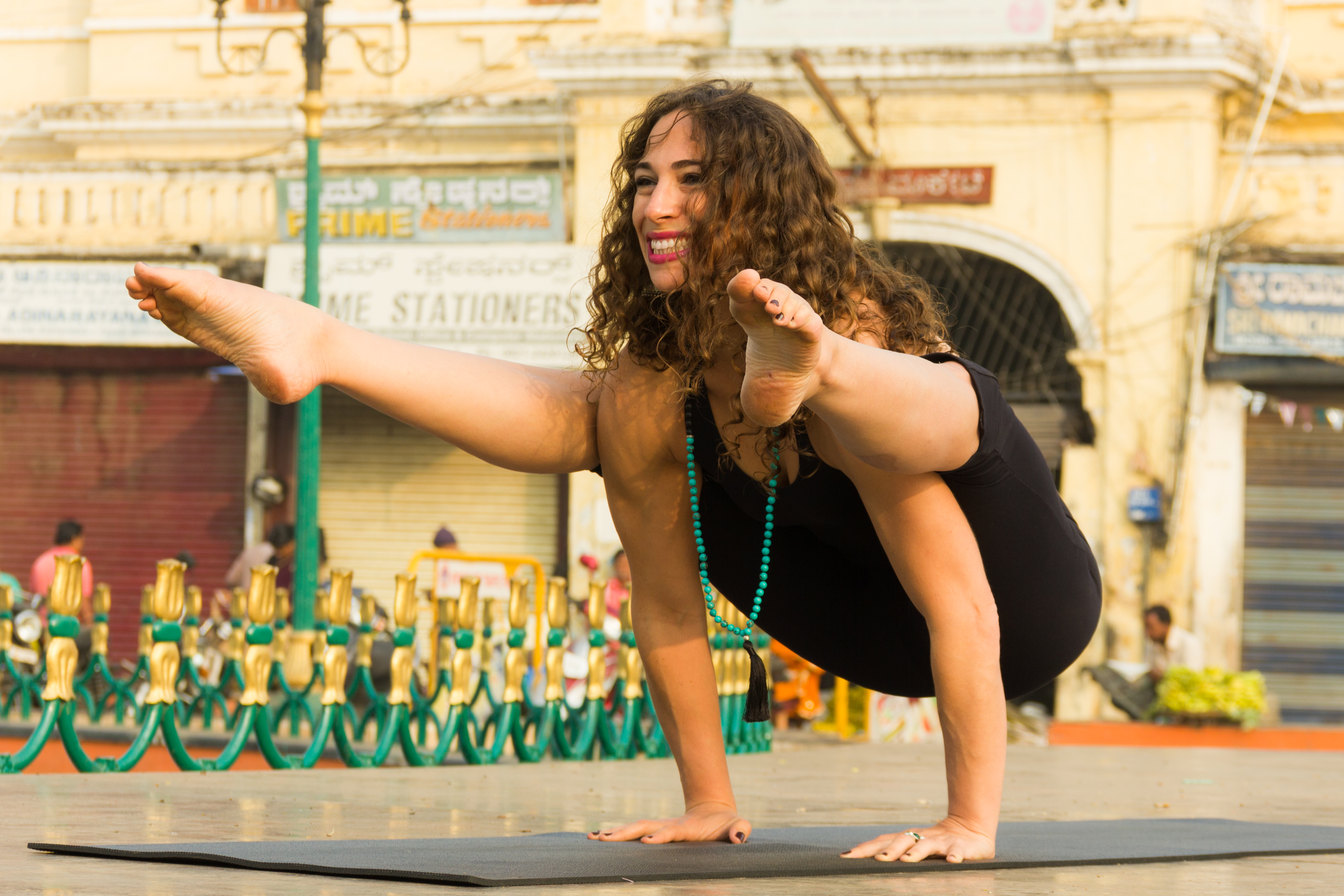 Check your inbox to confirm your subscription